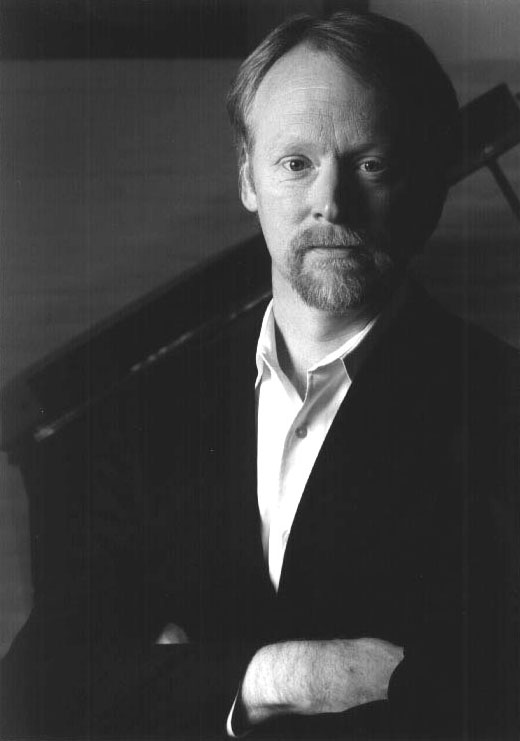 Emerging from a background in popular music, Scott E. Harper advanced his studies at the Royal College of Music in London, graduating with Honours in 1977. In addition to composing outstanding award winning works, he distinguished himself in the performance techniques of early music, focusing on the Elizabethan vocal and viola da gamba literature.
His compositions have included theatre pieces, oratorios, orchestral and chamber works for an extended collection of instrumental combinations, as well as arrangements for albums, and original underscore for television and feature films. His original and well-crafted film music has been described variously as "Gershwin meets Bernard Herrmann" and "Stravinsky meets Gilbert & Sullivan".
His 1986 score for 'Miraculous Machines' was awarded the EMMY from the National Academy of Television Arts & Sciences for Outstanding Achievement in Music Composition.
He was also awarded an EMMY in 1990. This second EMMY was for the outstanding underscore to 'Amazon, Land of the Flooded Forest'. His colorful and exotic music for the National Geographic special was chosen by the National Academy of Television Arts & Sciences as that year's Outstanding Achievement in Music Composition.
His orchestral arrangements for many popular artists, from Celine Dion to Cher, have earned him numerous Gold and Platinum awards.
He received widespread recognition for his deeply moving underscore to the original trailer for Schindler's List.
Scott Harper's full length feature credits include Eat & Run, Orion's Belt, Rendez-vous, Reborn, and To Hell With Love, about which Variety wrote "...pic benefits greatly from its inventive score. Scott Harper's infectiously likeable music adds wily, contrapuntal undertones and smart upbeat riffs to the action."
A current project is a stage work about the founders of mass broadcast and the epic struggles between 'General' David Sarnoff, Edwin Howard Armstrong, Lee de Forest, and Philo Farnsworth.